Download our KCC One App to get access to segments from our 2021 event (coming soon!)
Our KCC One App also features some popular segments from our 2020 event including:
'Along Came Mercy' testimonial from Heidi Tai
'Knowing God's Peace' testimonial from Tace Stevens
Bonus Examen questions from Kara Martin
Five-day devotional series on rest written by Heidi and Kara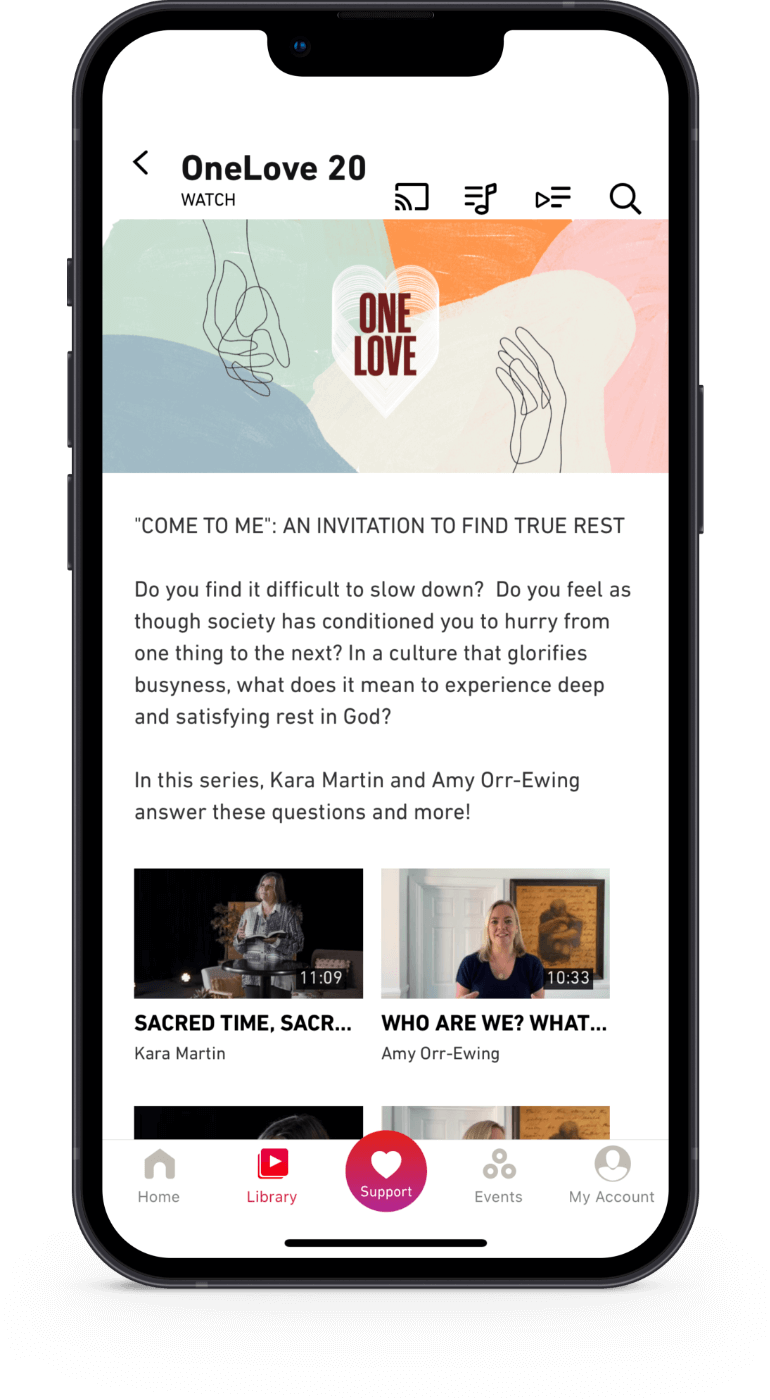 OneLove2021
Spotify Playlist
The OneLove Team have compiled some of their favourites for you in our OneLove21 Spotify Playlist.
Have a listen: https://spoti.fi/3rww5ly
You can also access past years' playlists and listen to your favourite tracks from past conventions!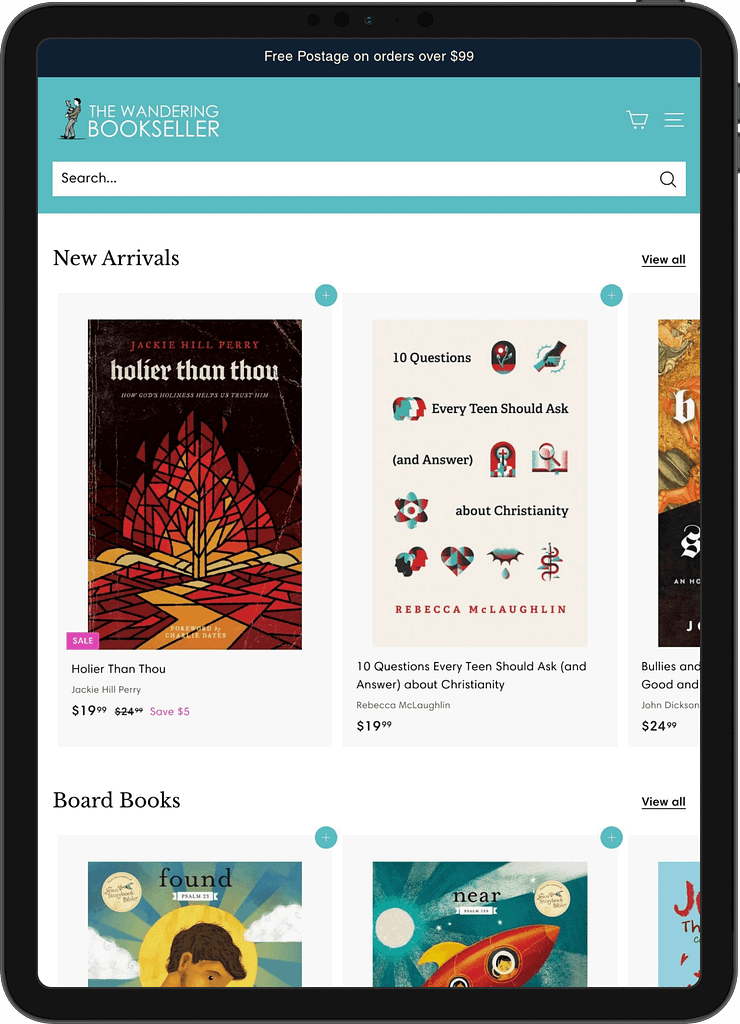 The Wandering Bookseller is the official book partner for OneLove.
Check out the website to view books on offer and order in your copies today!
"I loved the way that we were able to get creative in different ways throughout the day! The format of the day was well thought out and engaging."
— Esther