An Invitation to Find True Rest
OneLove is for every woman at every stage of life. This year we'll be bringing OneLove to you as a livestream event! 
Here's an outline of our program schedule for the day. Sign up for our email updates and follow our social media accounts for the latest information!
Saturday
22 August 2020
(AEST)
Meet our Onelove20 guests
In addition to talks by Kara and Amy, our OneLove20 livestream program will also feature testimonials, interactive discussion and Q&A, giveaways and Bible readings. See who is joining us for these segments this year!
During the week Tamara serves as a hospital chaplain for Anglicare working in the area of Mental Health. Ecuadorian by birth, Tamara has spent seasons of her life living abroad in the U.S., Israel, Greece, and for the last decade Sydney. She is passionate about sharing the love of Jesus and encouraging people in their faith journey. Tamara is married to Malcolm and they have three lively teenagers. Tamara will be our Co-MC for OneLove20!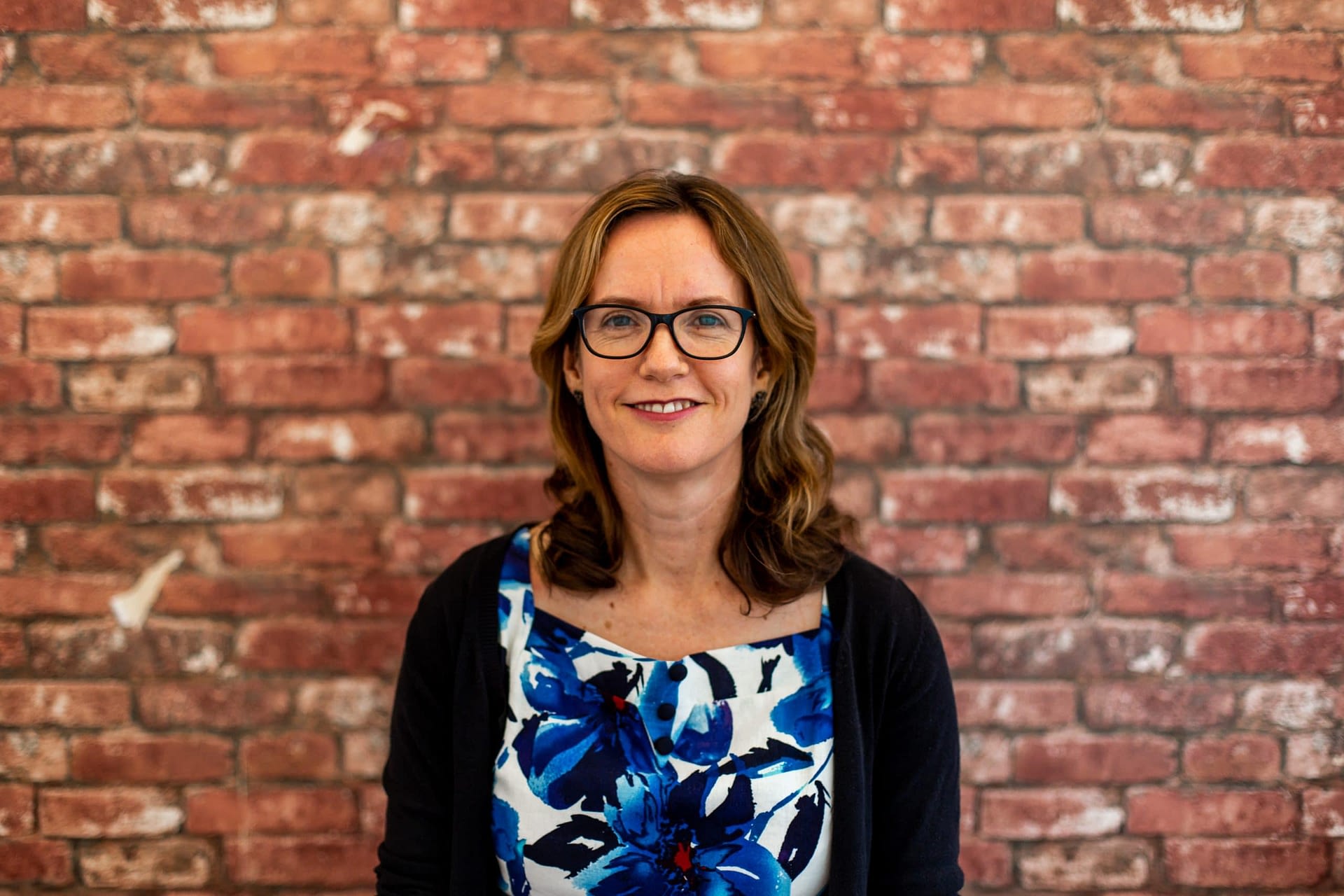 Jo Gibbs is the Care and Assistant Discipleship Minister at St Paul's Castle Hill. She is married to Mike and they have two lovely kids – Matt (13) and Emily (10). As part of her role in caring for others, she often gets to talk to people about resting well, and where we find our true rest. She loves medical dramas, soaking in God's Word, and hot curries on a cold day. Jo will be joining Kara on our Q&A discussion panel.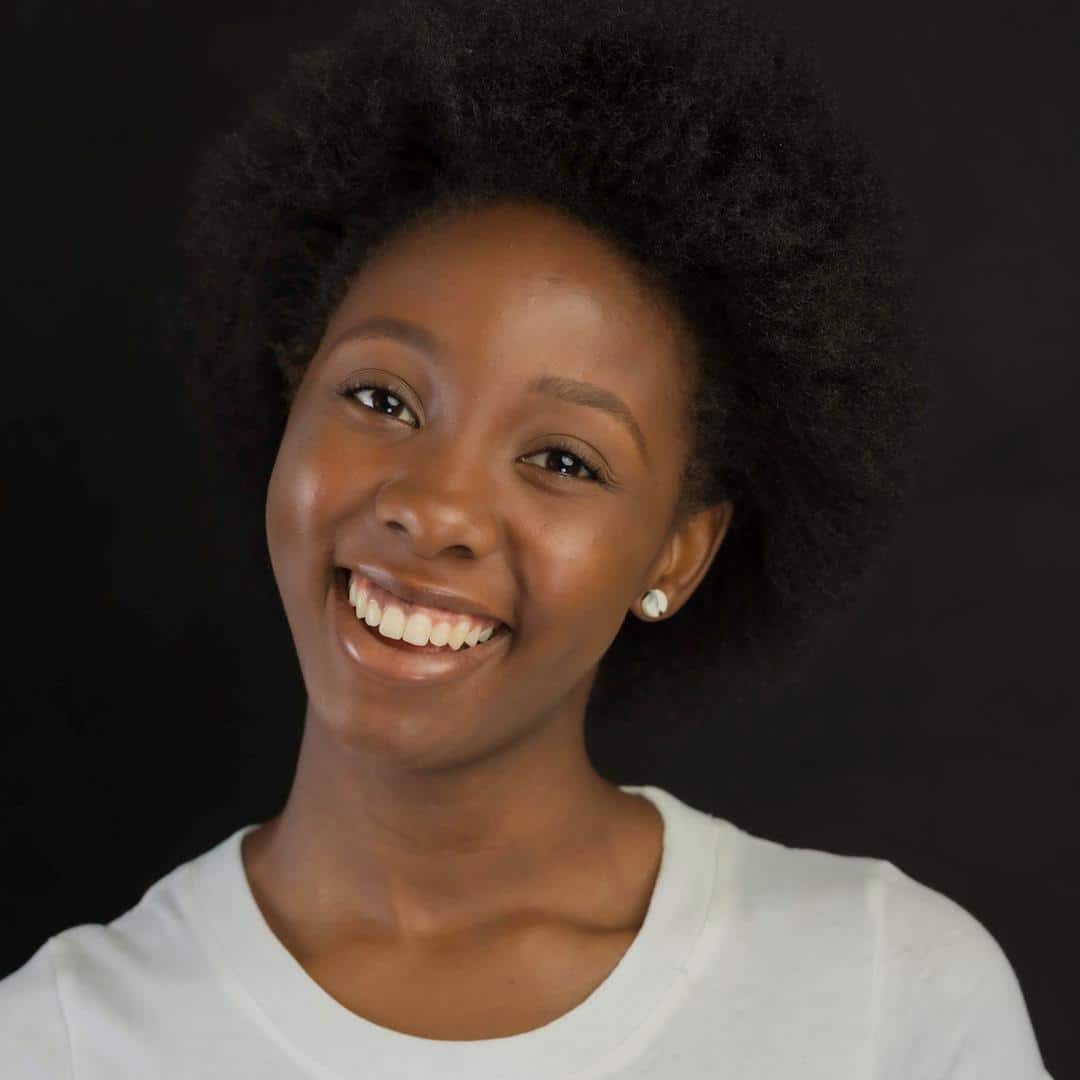 Sky Inacio who artistically goes by 'Sky Reg'Ina' was born in Mozambique and moved to Australia in 2014. While learning English, Sky found a passion for serving the Lord through the gift of acting. She will be leading us in a dramatic Bible reading at OneLove.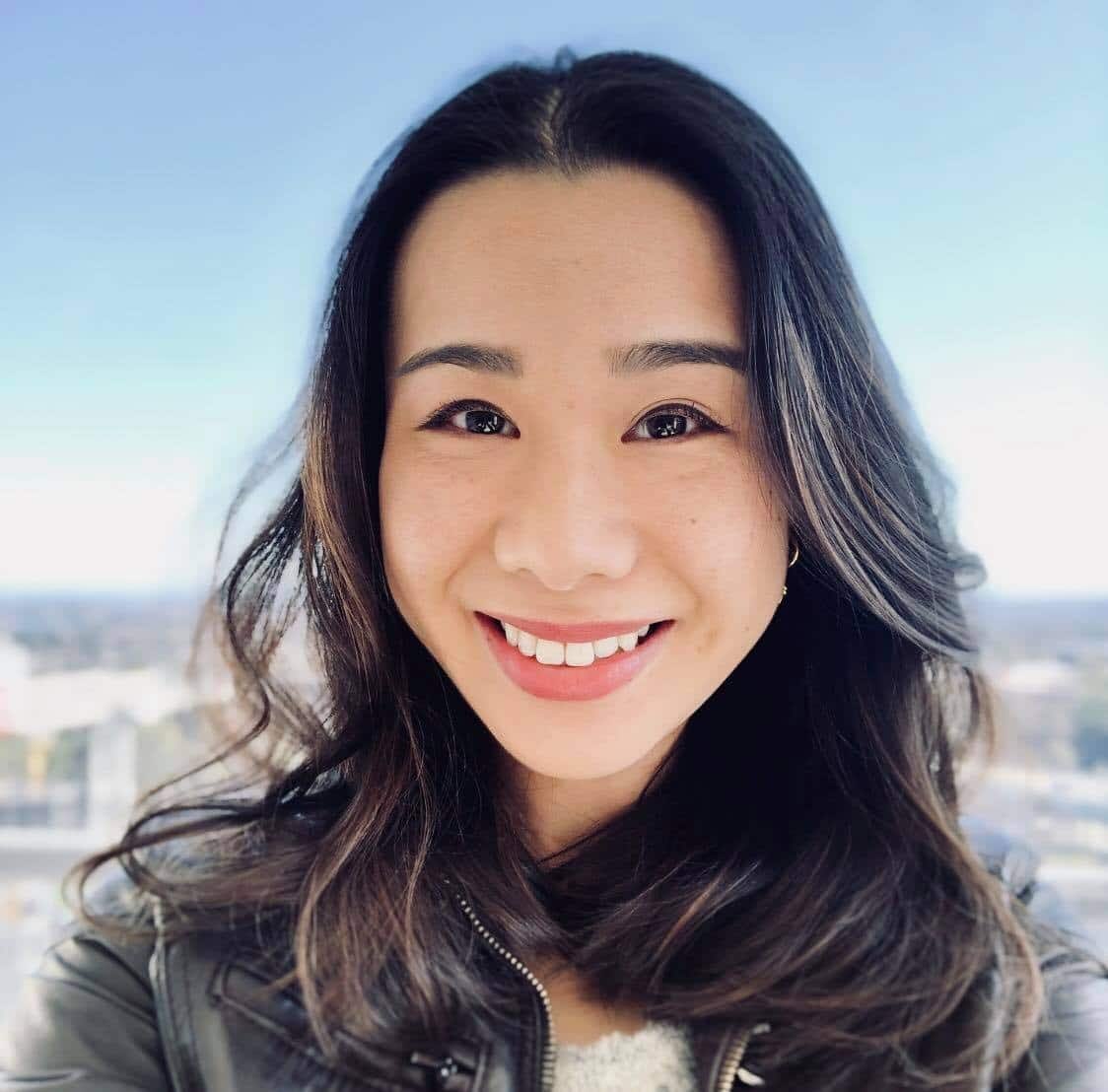 Heidi Tai is an Asian Australian writer committed to sharing honest words from a hope-filled heart. She is married to Mikey, and together they planted Providence Church in Brisbane and host 'The Greater Story' podcast. She writes about life, faith and culture at: www.heiditai.com. Heidi will be sharing her personal testimonial at OneLove.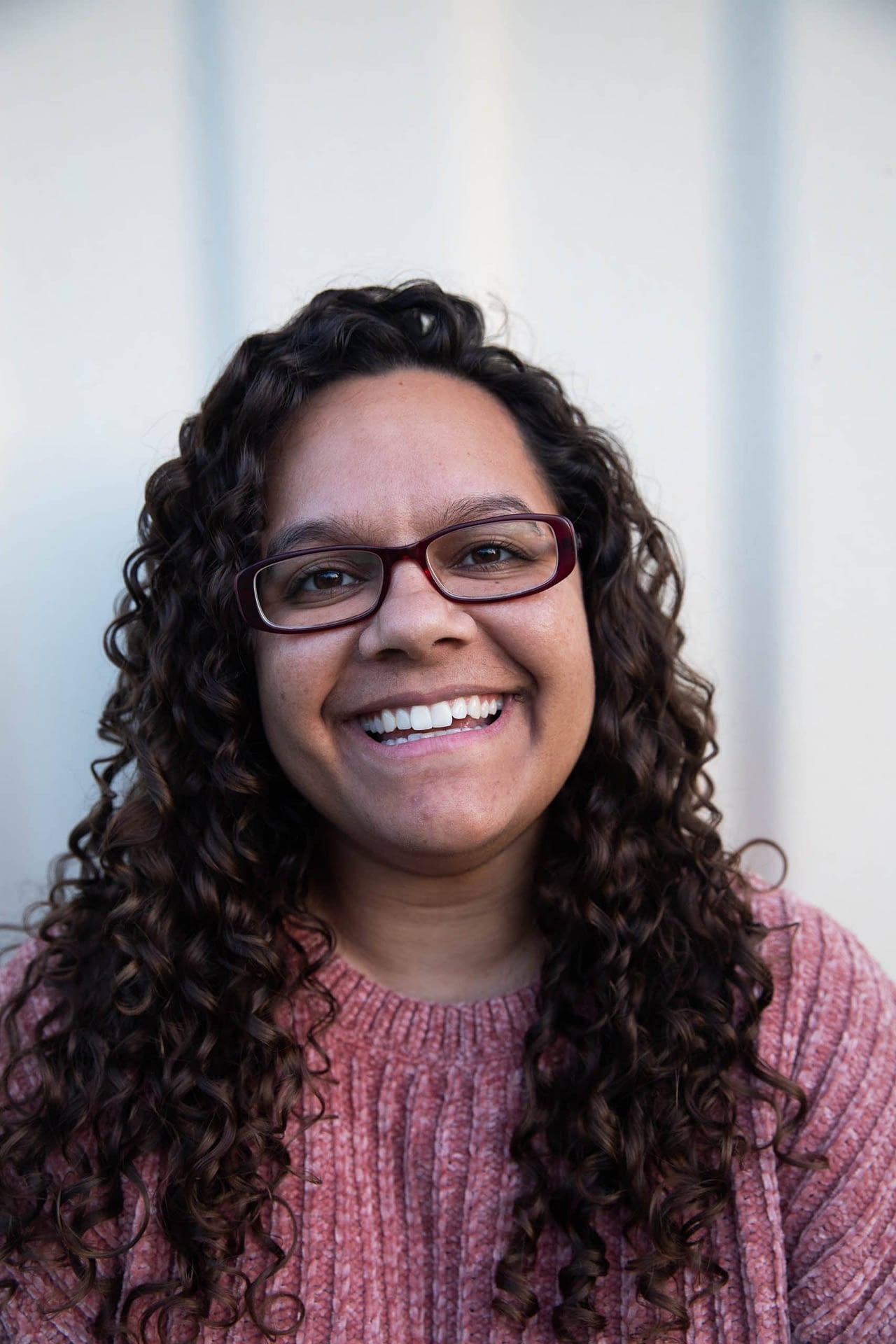 Tace Stevens is a 28 year old Bibbulmun and Spinifex woman from Western Australia. She was raised in Perth by her single mother and twelve siblings and cousins. She's been living in Sydney for the last seven years and is currently studying a Bachelor of Screen Production at AFTRS. Tace has joined us to share her personal testimonial.
"It was wonderful to hear the key speaker who was entertaining, engaging and able to link the gospel to her own life. Lovely to share singing with so many women. Such a friendly conference which was also lovely to experience too."
— OneLove 2019 Delegate
Sign me up for
OneLove updates!