An Invitation to Find True Rest
Register for OneLove 2020
Livestream
22 August 2020
9:30AM - 1:00PM (AEST)
For the first time since OneLove's inception, we are bringing the convention to you from the comfort of your own home (or church)! OneLove 2020 is nothing short of an amazing program, still packed with the things you love about OneLove including: incredible and biblically-sound teaching, heartfelt testimonials and time for reflection and worship. As you watch OneLove 2020 from your virtual front row seat, we're also committed to bringing you new experiences in this new digital format that is sure to make OneLove 2020 a memorable one.
One individual viewer, single ticket
What's included in your pass?
Complete live stream access to the entire day program (for one person)
Hear four biblically-sound talks and teaching from our two OneLove2020 speakers, plus other exciting segments
Opportunities to participate in interactive segments such as Q&A and Discussion Panels
Access to e-resources as part of our program
Purchase your pass before midnight Saturday 1st August 2020 and receive a FREE OneLove Gift Pack which includes:*
A hard copy of the OneLove 2020 Convention Booklet for note taking
Exclusive OneLove 2020 discount codes and offers
A OneLove 2020 gift
Morning tea item to enjoy during intermission
*Gift pack exclusive to Australian addresses only
You are hosting a group virtually, in your home or in your church.
Planning to get together and host your own OneLove Watch Party? Make sure you purchase your Group Host Pass and in addition to the above, we'll also send you:
OneLove posters and banners to download and use to recreate the OneLove experience
Program ideas, tips and tricks to make the most of your time together
Friendly discussion points and resources to lead your group in discussion and reflection during break times and after the livestream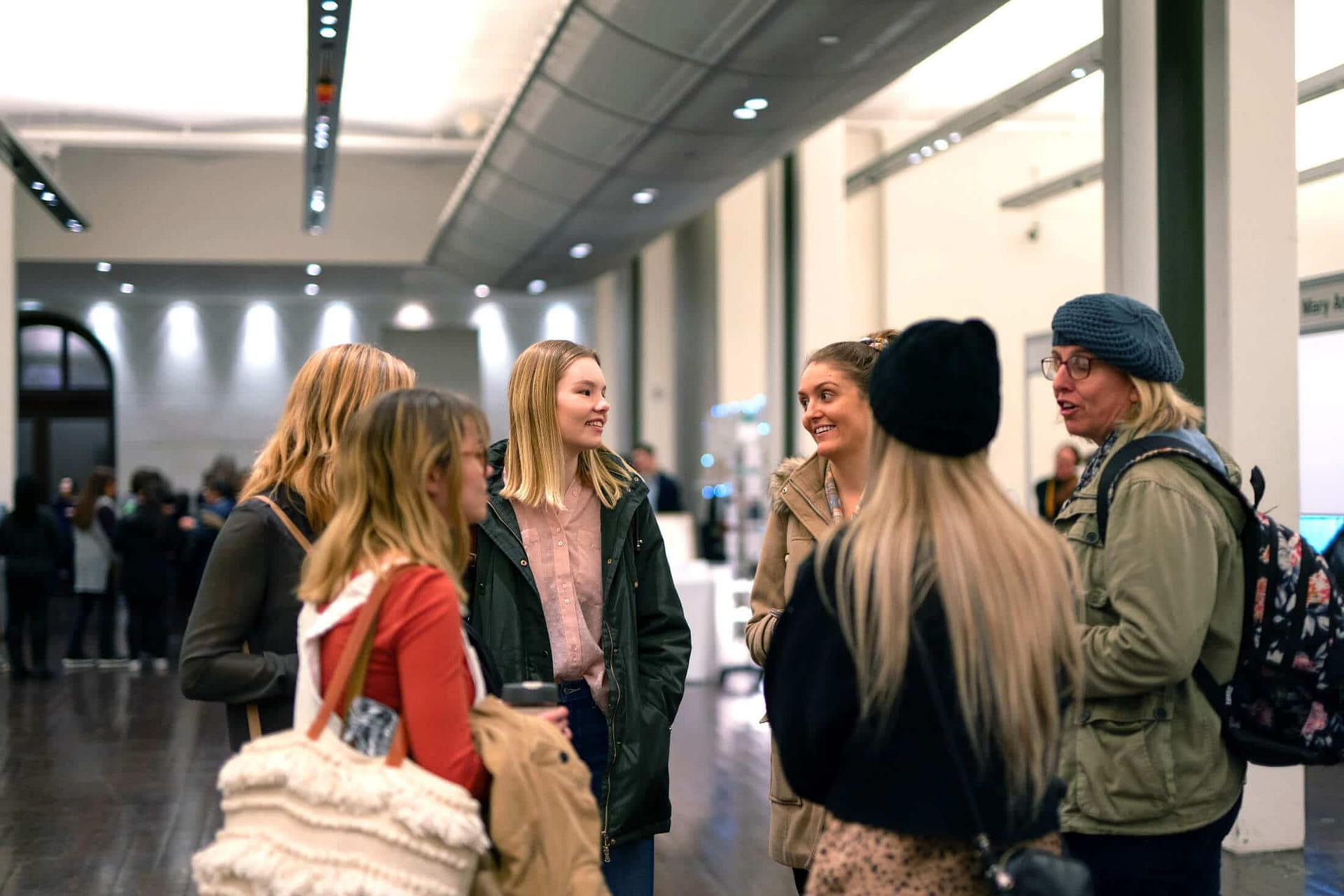 Sign me up for
OneLove updates!
"It was really good to be encouraged through the music and bible teachings of the very real struggles of being a Christian which tend not to be discussed as much. The One Love conference has really encouraged me in my faith and it was so wonderful to share the experience with other women from my church from different congregations whom I have not spoken to much."
— OneLove 2019 Delegate