A one-day conference to inspire women through preaching, testimony and fellowship.
Saturday 26th August 2023
What is OneLove?
OneLove is a one-day event for all women to gather together under life changing preaching and enjoy fantastic fellowship. Whether you have been a Christian for many years or are still seeking answers about God, join us and be encouraged, refreshed and renewed for the journey ahead.
OneLove
2023
Date: Saturday 26 August 2023
Time: 9:30am–4:00pm
Venue: Hillsong Convention Centre
Address: 13 Solent Circuit, Norwest NSW 2153
Keynote Speaker: Jackie Hill Perry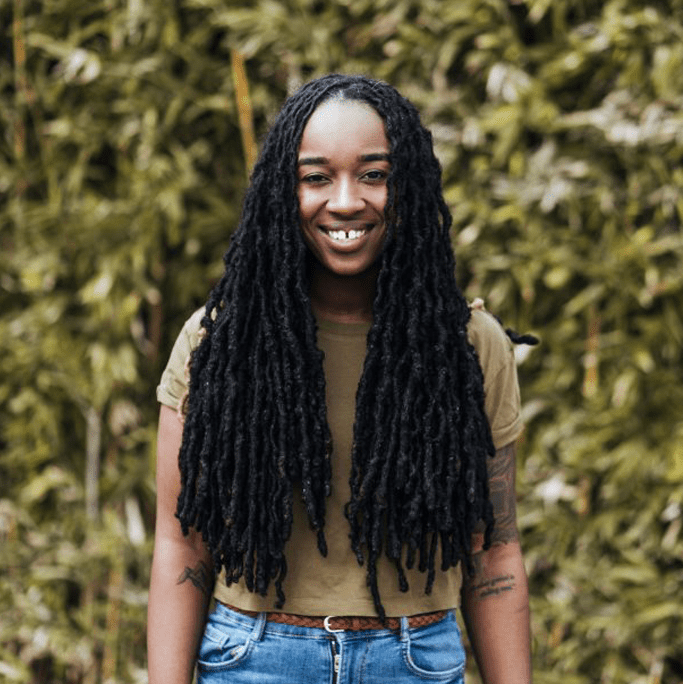 2023 Theme
Worthy of Trust:
The God Who Sees Us
Have you ever wondered if you can trust God? With absolutely everything?
Sometimes our questions seem unanswered, and our lives can feel disconnected or unseen. In our greatest joys and deepest sorrows, can we trust that God is present? Is He even aware of our circumstances, does He know and understand the details of our lives?
Does He SEE us?
What difference would it make to you, to know for certain, that He did?
"You are the God of seeing…truly here I have seen him who looks after me" (Genesis 16:13)
This year at OneLove, we'll be hearing from the Bible about how God does really SEE us, and care for us, and who is worthy of our absolute trust and devotion.
Come and be refreshed and inspired to live wholeheartedly for the God who sees you, knows you, and loves you.
2022 Highlights
Highlights from OneLove 2022
What an encouragement to have many women join us in person, as well as across Australia and overseas via livestream for OneLove in 2022. Take a look at some of our highlights!
Mailing List
Sign up to the mailing list below to receive our updates!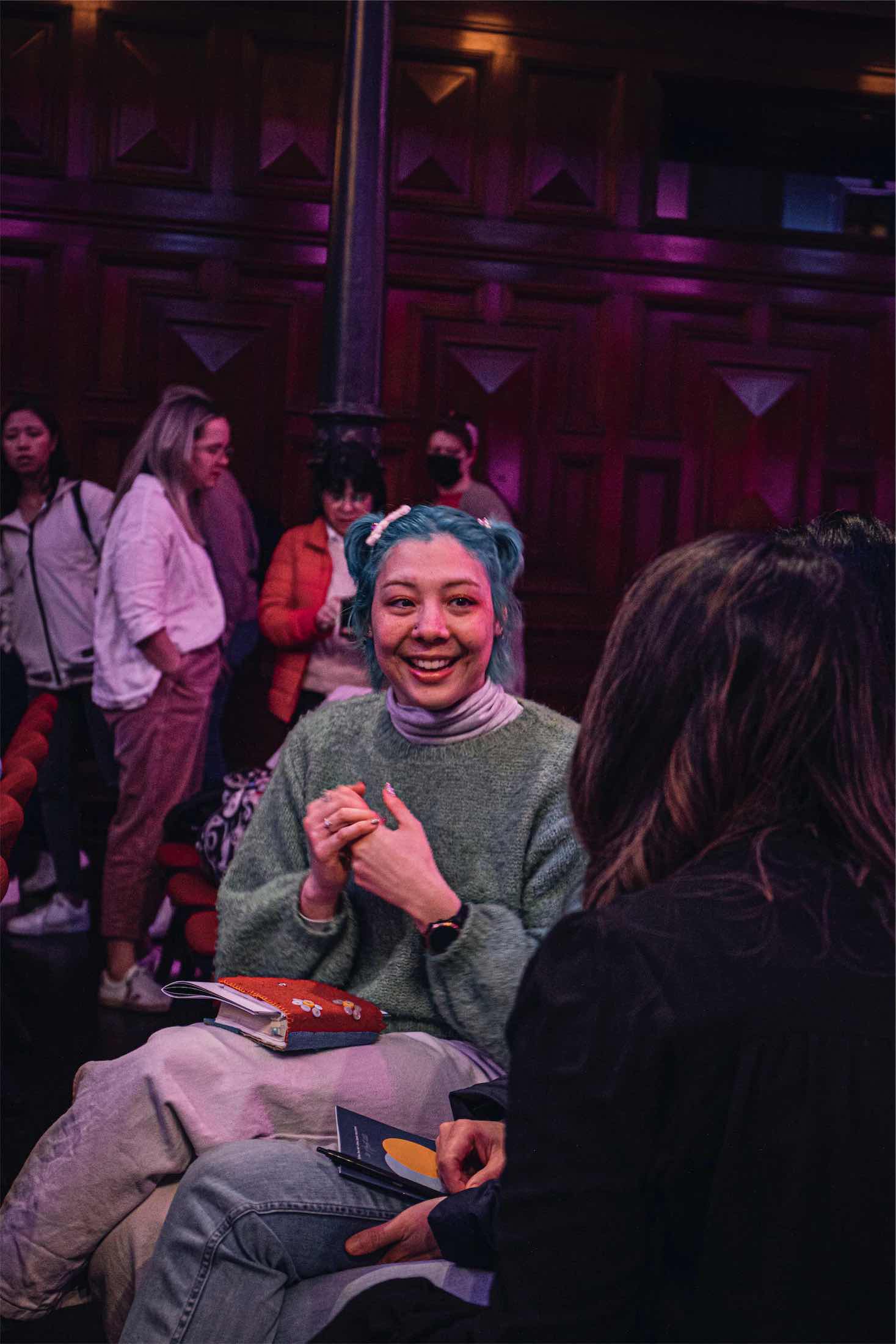 I've attended OneLove three times, and each time have found myself encouraged, challenged and inspired. This year was just the same, and I'm so thankful for your ministry in making it happen!

Nancy Guthrie is brilliant, as have been all the speakers I've heard at OneLove, and I am so glad that you do not compromise on the standard of your speakers. Thank you for upholding a high standard.
— Tamara, OneLove 22 Delegate
News
Latest updates from our blog.
Ministry Partners
Thanks to our 2023 Ministry Partners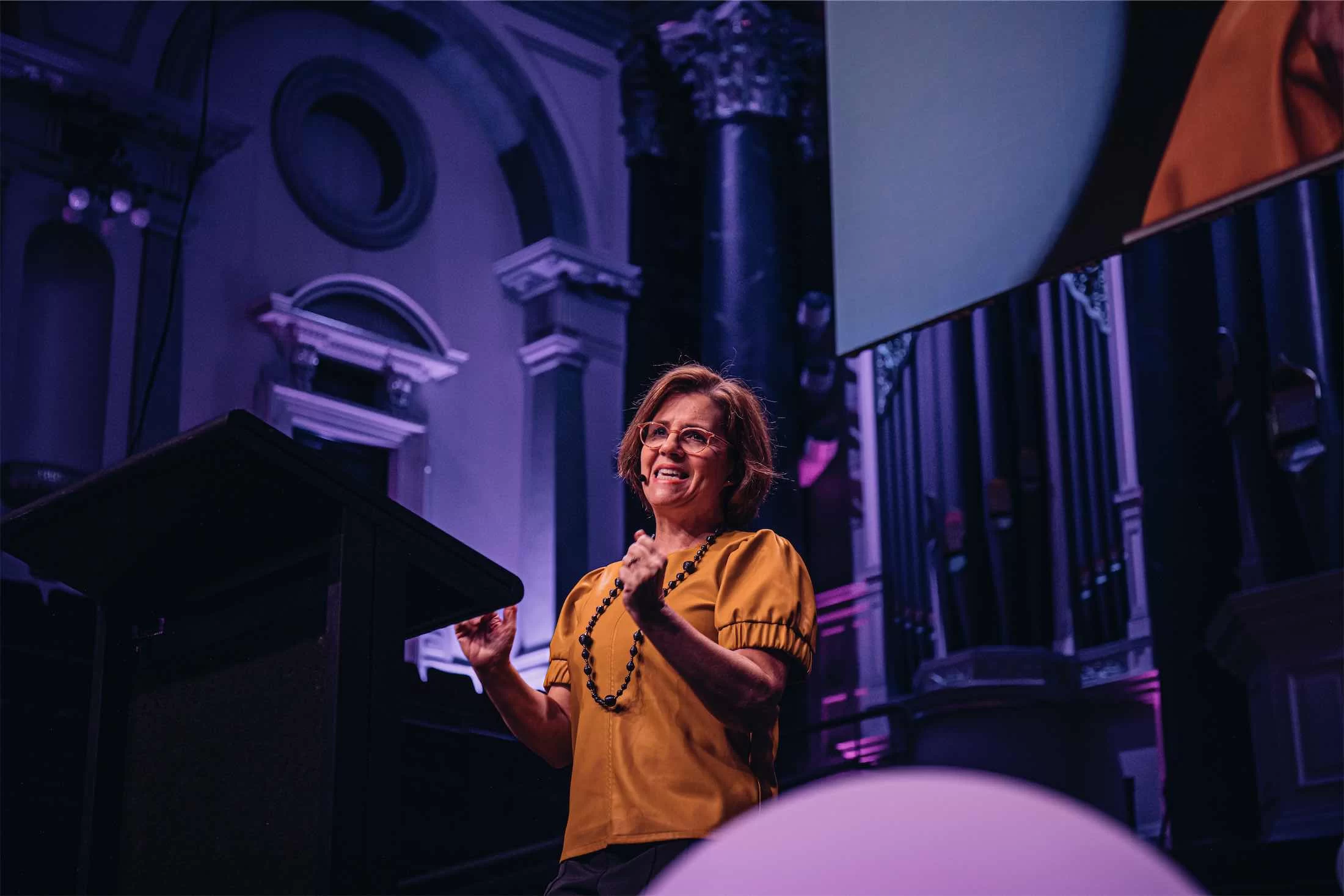 Platinum
With a heritage spanning 160 years, Anglicare is a Christian organisation with a mission to serve people in need, enrich lives and share the love of Jesus.
Gold

Barnabas Aid stands alongside our Christian brothers and sisters around the world where they suffer discrimination, oppression or persecution. As Jesus said, "Love one another…"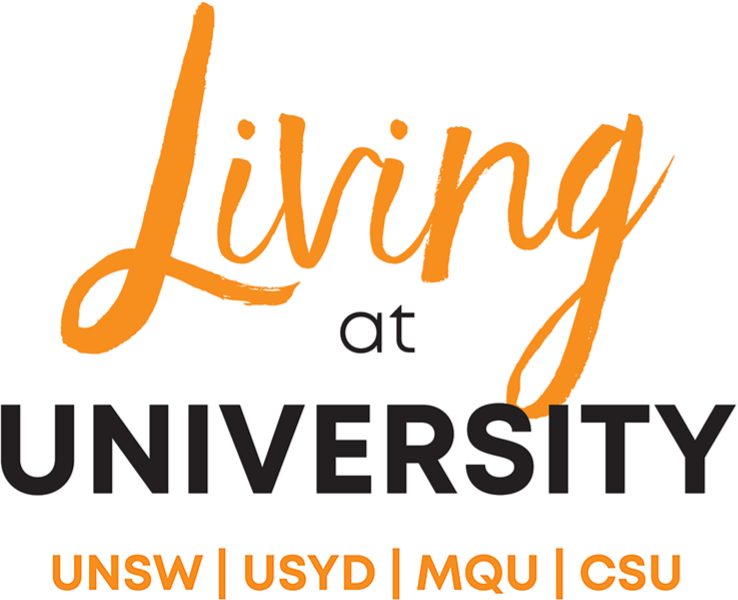 Situated at universities across NSW, we are student accommodation providers committed to the formation of young people through the Christian ethos, community, safety, and pastoral care.