Register for 2021
Registration
There is something special about taking the time with close friends and sisters-in-Christ to be recharged and renewed together in your faith. There is something special about the fellowship that happens at OneLove, where encouragement is given and stories are shared. You have time away from the chaos, distractions and demands of life – to dedicate your attention to soak in God's Word and edify one another in your daily walk with Him.
We want to help you take all this beyond just what happens on the day. Your OneLove Experience Pack will help you do this, on your own and in your group, as you set aside this special time together.
Everyone will receive a Digital OneLove Experience Pack, and the first 800 to register can opt-in to receive a physical pack in the mail!
Your OneLove Experience Pack includes:*
*The physical experience pack is only available to Australian residents, includes physical copies of all the above AND a sweet treat and tea!
Watch On-demand Until
31 October

Get a group together and host your own OneLove event! Selecting the group host ticket lets us know that you're the person to contact with group leader information and resources. As a group leader, you'll also receive:



Program ideas to make the most of your time together.
Access to e-resources for leaders as part of our program and to recreate the OneLove experience.
Friendly discussion points and resources to lead your group in discussion and reflection during breaktimes or even as part of post-event study.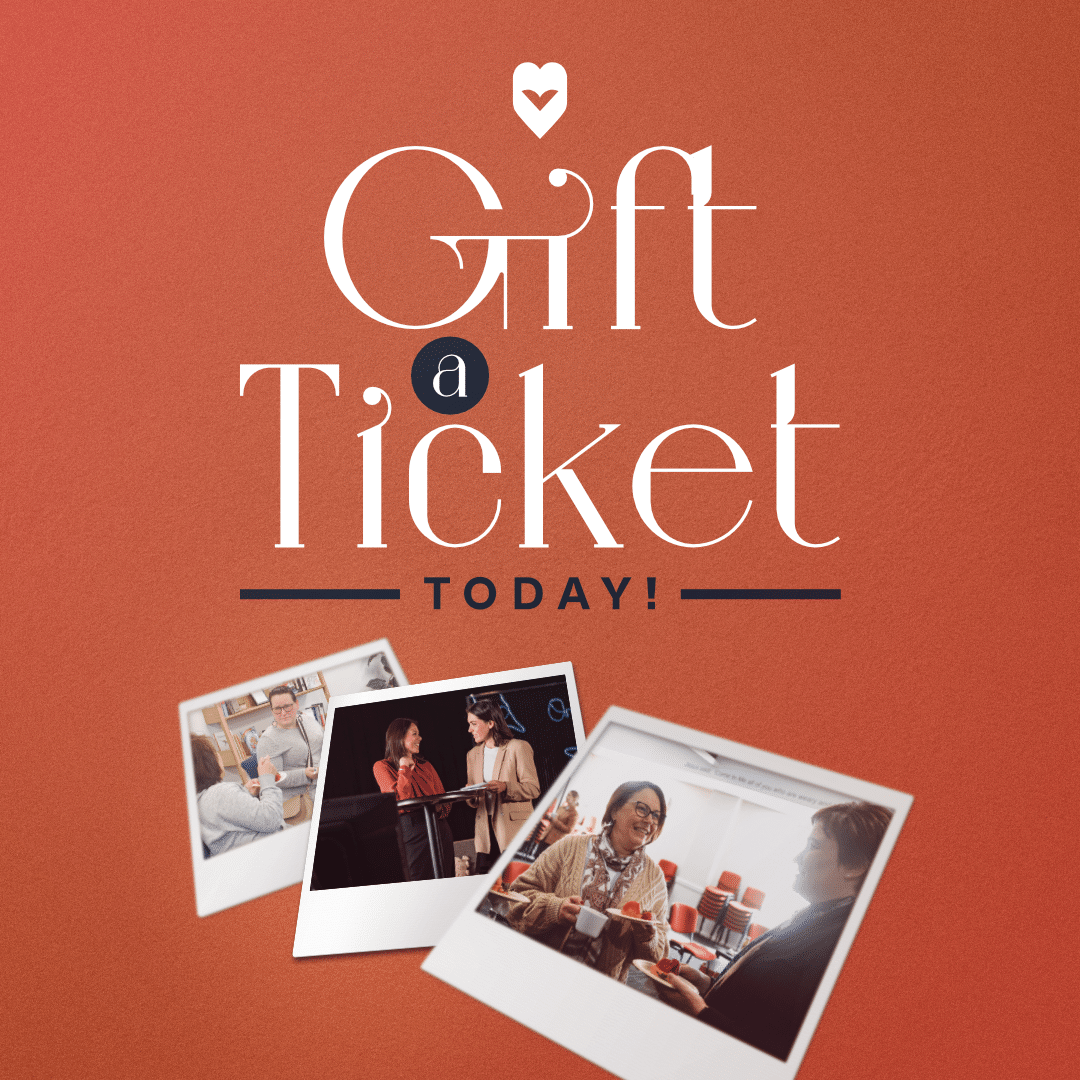 Share the love
Gift a ticket today
If you know someone in need of some hope and strength in this season, why not gift them a day spent filling their tanks with God's Word and encouragement from fellow Christians?
Here's how you can send your gift of encouragement:
The Fine Print
Cancellation
Due to the digital format of OneLove 2021, all tickets are non-refundable. Please note that we cannot be responsible for any difficulties accessing the event due to your connection or other device issues.
Terms and Conditions
View our full terms and conditions here.
"It was really good to be encouraged through the music and bible teachings of the very real struggles of being a Christian which tend not to be discussed as much. The One Love conference has really encouraged me in my faith and it was so wonderful to share the experience with other women from my church from different congregations whom I have not spoken to much."
— OneLove 2019 Delegate