An Invitation to Find True Rest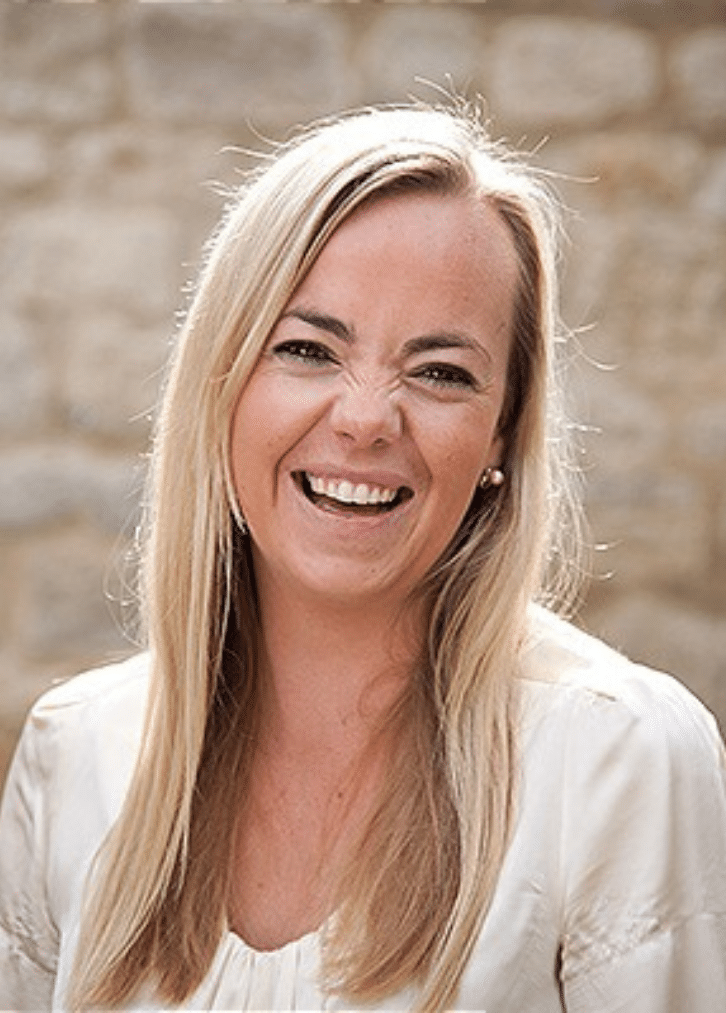 Senior Vice President with RZIM and Joint Director of the Oxford Centre for Christian Apologetics
Amy Orr-Ewing is a senior vice president with Ravi Zacharias International Ministries and Joint Director of the Oxford Centre for Christian Apologetics. She leads a team of pioneering apologist-evangelists and speaks around the world on how the Christian faith answers the deepest questions of life.
Over the last twenty years, Amy has spoken on university campuses including Oxford, Cambridge, Vienna, Hong Kong, Phoenix, and Massachusetts, in the Speakers Rooms and Chapel at the UK Parliament, on Capitol Hill, and to West Wing staff at the White House. She also speaks in banks, businesses, and consultancy firms as well as churches and conferences.
Amy gained a first-class degree in theology and a DPhil (doctorate) from the University of Oxford. She is also the co-founder of REBOOT, a youth apologetics initiative aimed at helping young people think deeply about faith, which now runs in countries all over the world. Amy is married to Frog and helps lead Latimer Minster, a church plant and community on a farm in Buckinghamshire, and they have three children.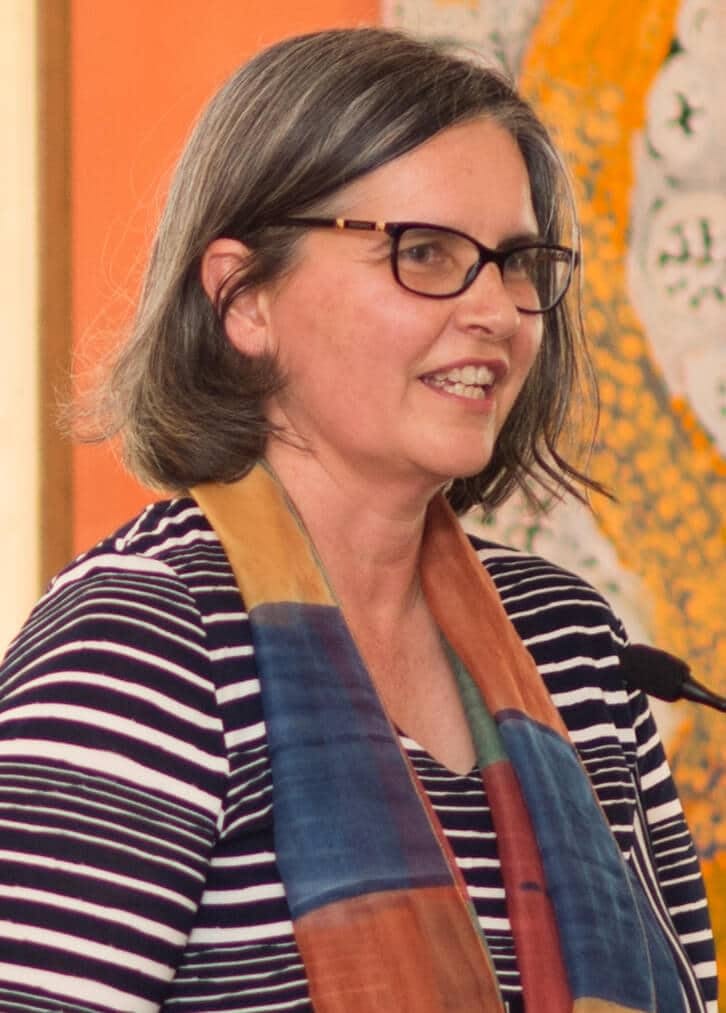 Lecturer, Speaker and Author of Workship 1 & 2
Kara Martin is the author of Workship: How to Use your Work to Worship God, and Workship 2: How to Flourish at Work. She is a lecturer with Alphacrucis and Mary Andrews College, and was formerly Associate Dean of the Marketplace Institute at Ridley College. She is also the Workplace Ministry Advisor for Lausanne South Pacific Region and on the Advisory Board for Lausanne Movement Workplace Ministry. 


Kara has worked in media and communications, human resources, business analysis and policy development roles, in a variety of organisations, and as a consultant. She is researching the variables for effective faith–work integration of workplace Christians. Kara is also a sought after speaker who has presented, taught and run workshops in Singapore, Malaysia, the US, New Zealand and throughout Australia.
Talk 1: Sacred Time, Sacred Work, Sacred Rest
Kara will be helping us to examine our biblical understanding of rest and explore the foundational ideas for rest. Using Psalm 127, we'll find encouragement on how to get things in order to enable us to just stop and find rest.
Talk 2: Come to Jesus for True Rest and True Work
Kara explores this human condition known as 'hurry sickness'. Why do we suffer from hurry sickness and what is the cure? What comfort can we take from Jesus' words "Come to Me" to enable us to slow down and not rush? Kara teaches from Colossians 3 to show us how we can come to Jesus for true rest and true work.
Talk 1: Who are we? What a call to rest says about us as human beings
In Amy's first talk, we explore one of the key hinderances to true gospel rest: Materialism. Through God's word in Mark 8:36 and John 3:3-8, we'll be challenged to stand back, look at ourselves and how we can wake up from materialism and instead, rest in God's promises and receive his true rest.
Talk 2: What are we doing? How a call to rest shapes the outflow of our Christian lives
For some women, our weariness is not always a result of materialism, but we are becoming burned out with trying to do good, particularly in our Christian ministry. Amy will dwell on three passages – John 7:37-39, Isaiah 40:28-31 and Galatians 6:9 – to help us understand how a call to divine rest shapes the outflow of our Christian lives and shapes our experience of Christian ministry.
Sign me up for
OneLove updates!