An Invitation to Find True Rest
Free Downloadable Content
We want to reach as many women across Australia to tune into OneLove 2020. 
To help, we've created some free resources for you to download for yourself and also share with your friends, or even use to help promote OneLove in your church and community.  
Click the links below to access these free resources. If there's anything else you need, please reach out and let us know at onelove@kcc.org.au or 1300 737 140.
Listen to some of your favourite songs from our past OneLove conventions:
Organising your own OneLove watch party in your home or church? Here are some helpful guides you can use to make the most of your OneLove experience!
© Katoomba Christian Convention, OneLove, 2020. All rights reserved.
All resources are for personal use only and cannot be resold or used commercially without OneLove's written consent.
Download the KCC app to watch, listen and read our talks catalogue! Now available on iOS and Android!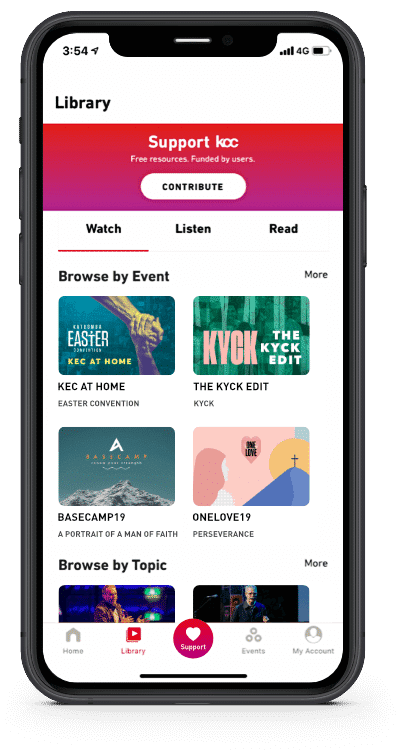 "It was really good to be encouraged through the music and bible teachings of the very real struggles of being a Christian which tend not to be discussed as much. The OneLove conference has really encouraged me in my faith and it was so wonderful to share the experience with other women from my church and from different congregations whom I have not spoken to much."
— OneLove 2019 Delegate
Sign me up for
OneLove updates!