Free Downloadable Content
We want to reach as many women as possible across Australia, and overseas, to tune into OneLove 2022.
To help, we've created some free resources for you to download for yourself and also share with your friends, or even use to help promote OneLove in your church and community.
Click the links below to access these free resources. If there's anything else you need, please reach out and let us know at onelove@kcc.org.au or 1300 737 140.
© Katoomba Christian Convention, OneLove, 2022. All rights reserved.
All resources are for personal use only and cannot be resold or used commercially without OneLove's written consent.
We love it when people want to get involved with OneLove!
OneLove doesn't happen without a large team of volunteers.
To volunteer you must be:
A committed Christian and agree to the KCC Statement of Faith
Over 18 or attending with an adult
Happy to serve and work with others in a team environment

If this is you, great! We'd love to hear from you.
Complete a Volunteer Application form and then a OneLove team member will be in touch to let you know about vacancies.
Download our KCC One App to get access to segments from our 2021 event (coming soon!)
Our KCC One App also features some popular segments from our 2020 event including:
'Along Came Mercy' testimonial from Heidi Tai
'Knowing God's Peace' testimonial from Tace Stevens
Bonus Examen questions from Kara Martin
Five-day devotional series on rest written by Heidi and Kara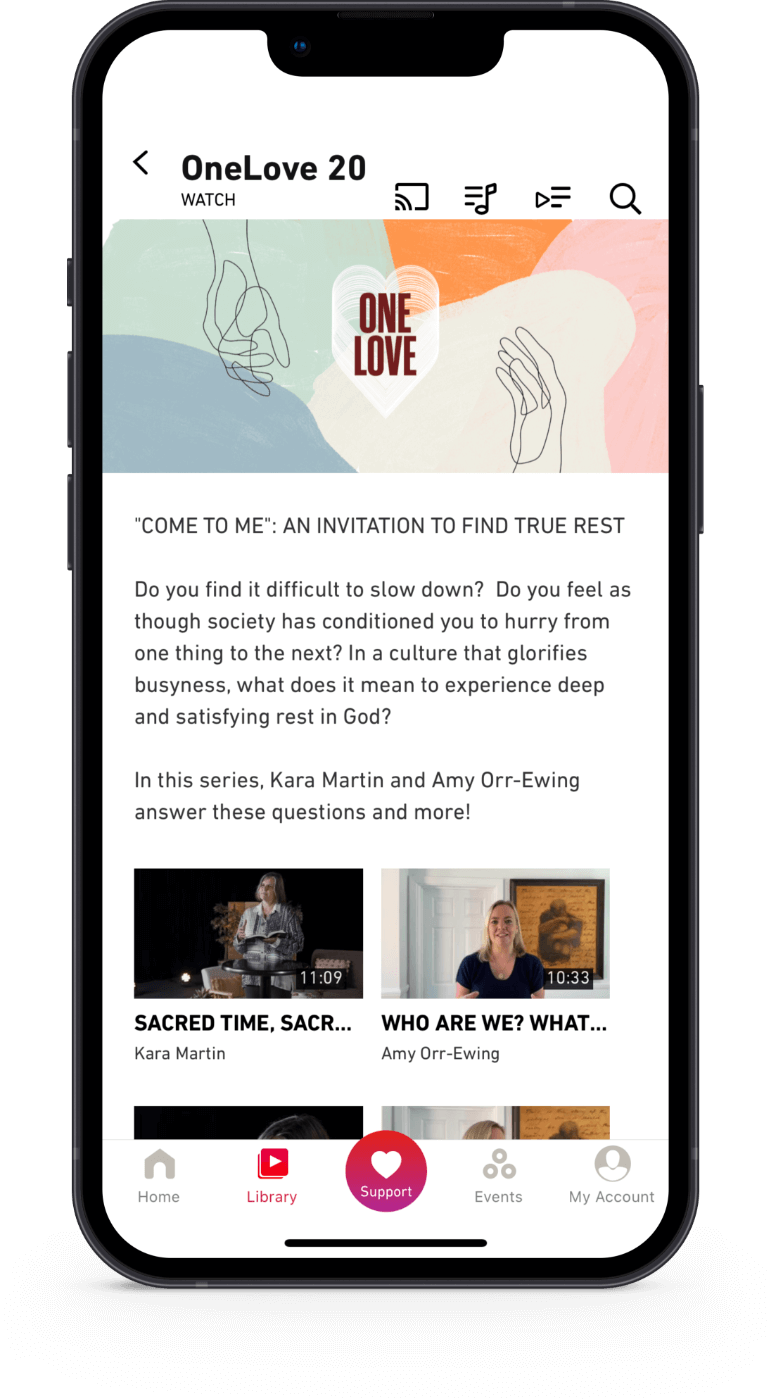 OneLove2021
Spotify Playlist
The OneLove Team have compiled some of their favourites for you in our OneLove21 Spotify Playlist.
Have a listen: https://spoti.fi/3rww5ly
You can also access past years' playlists and listen to your favourite tracks from past conventions!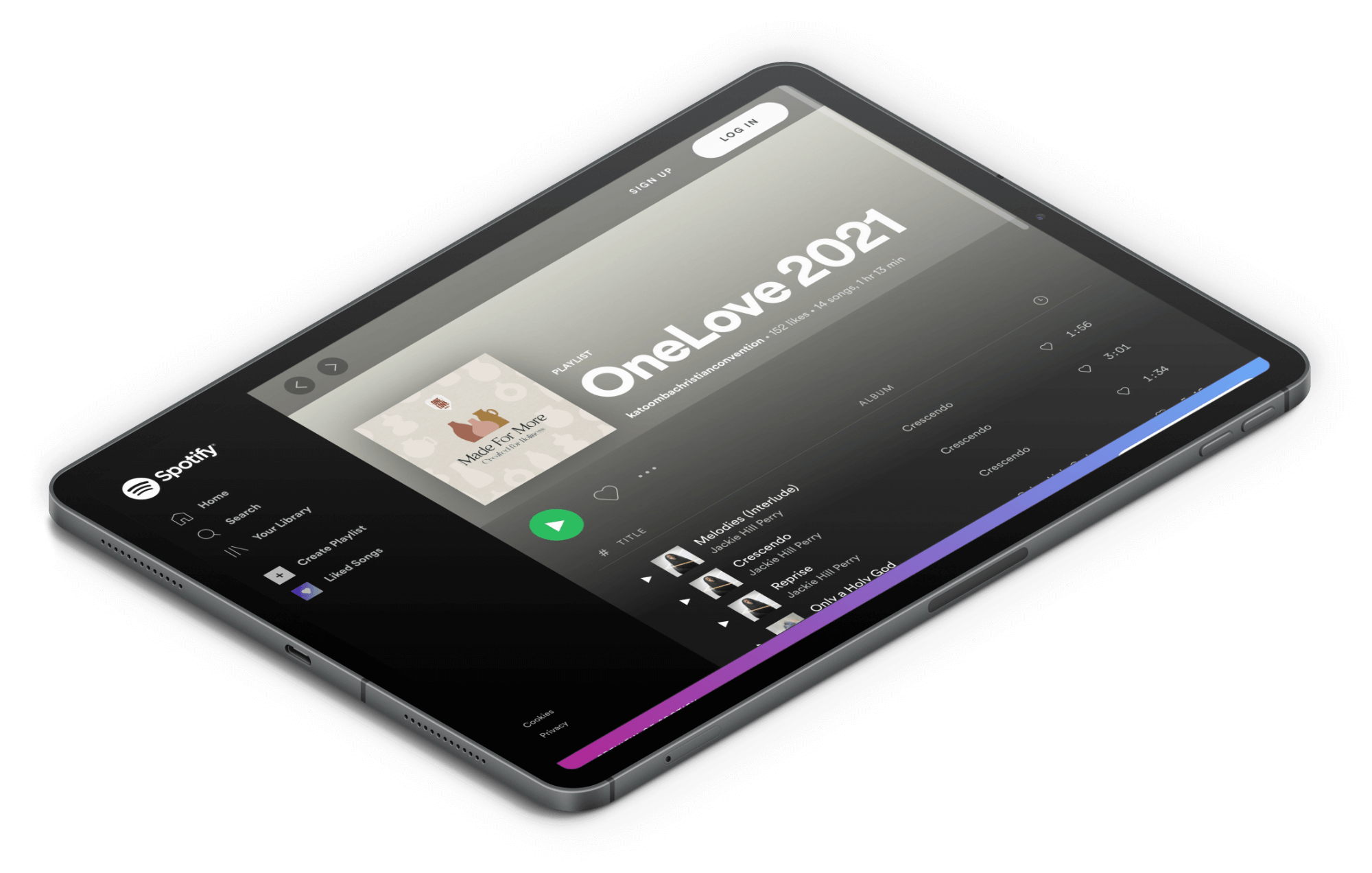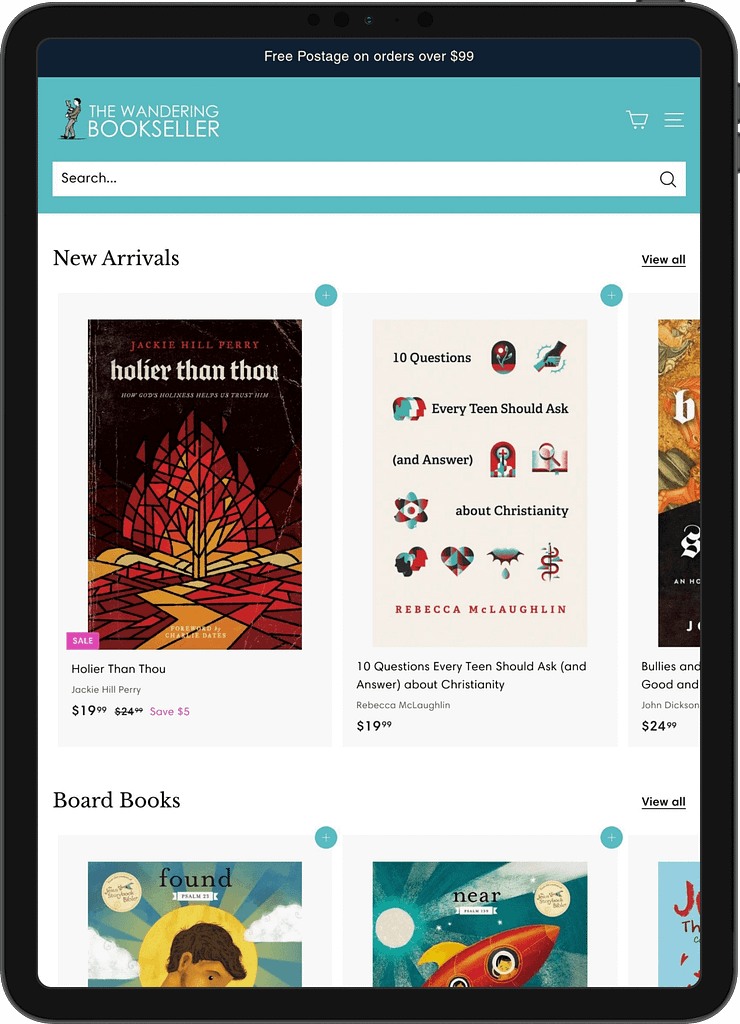 The Wandering Bookseller is the official book partner for OneLove.
Check out the website to view books on offer and order in your copies today!
"I loved the way that we were able to get creative in different ways throughout the day! The format of the day was well thought out and engaging."
— Esther